Jim Paddling out of Harrington Harbour.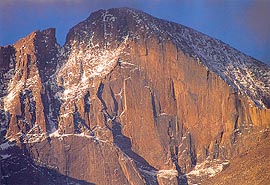 The Diamond Face of Long's Peak, Rocky Mountain National Park, Colorado.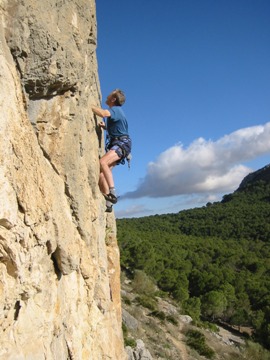 Jim climbing in El Chorro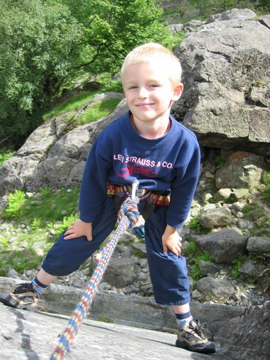 Philip struts his stuff on Gillercombe Slabs, Seathwaite.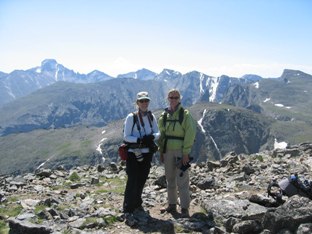 Kari and Eva on the summit of Hallet Peak (12,713 ft), Rocky Mountains.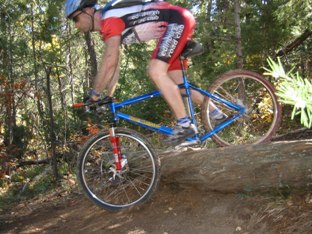 Ken sailing over fallen log, Indian Creek trail, Colorado.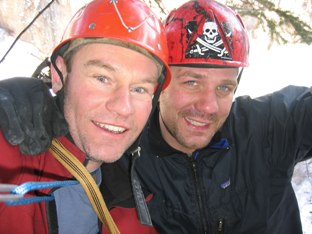 Graham and Dan share a tight belay above the ice in Rifle, Colorado.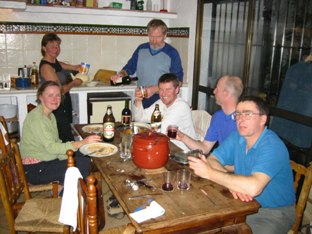 Hanging out in the kitchen after a day on the rock at El Chorro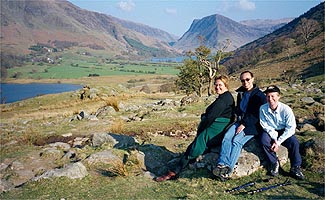 Taking a breather en-route to Scale Force with Crummock Water and Fleetwith Pike behind.
---------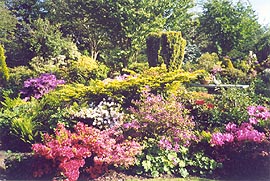 The gardens at High Dyonside.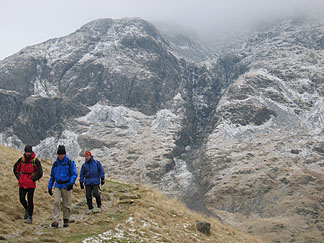 Jonny, Graham and Paul descending towards Wasdale at New Year.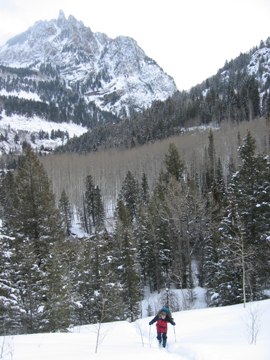 Jim approaching Ames Ice Hose near Telluride, Colorado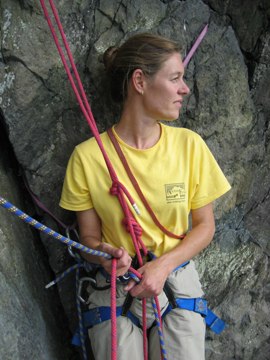 Eva on Ardus, Borrowdale.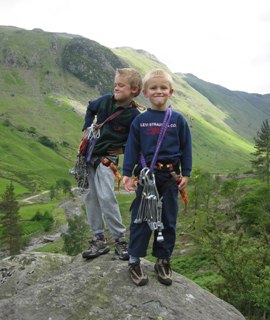 Adam and Philip taking it in their stride.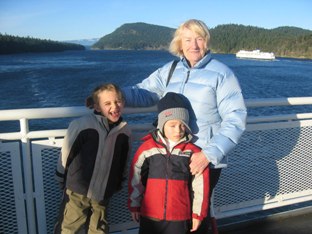 Lil and grandsons check out the Coastal Range of British Columbia by sea.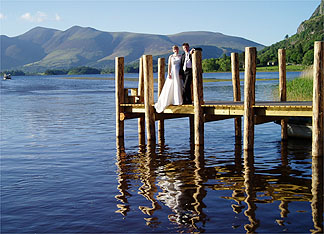 Liz and Steve on their wedding day with Skiddaw behind.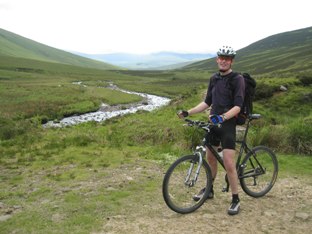 Andrew mountain biking behind Skiddaw
Morning coffee table at High Dyonside